Our Vision
We create the best possible websites at very reasonable prices. "Best in class creations". Eliminate all the unnecessary extras that only increases customer costs but have no effect on the success of the website. Listen to customers needs and adapt the website to the customers unique style and presentation without compromising the user friendliness for the website visitors. Deliver the results customer wants, in a straightforward manner.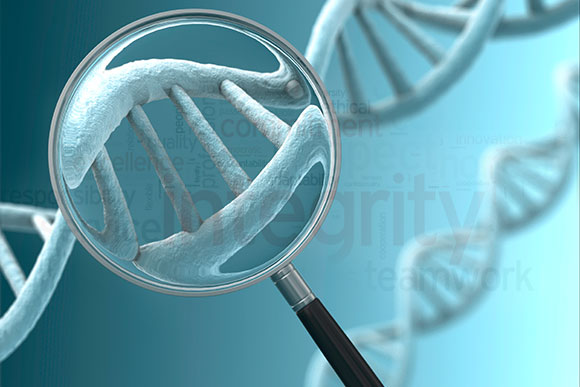 Our Values
Service. We never abandon you, and always ensure your new website runs smoothly, even years down the line.
Commitment. We make sure you get what you hired us to deliver. On time.
Respect. No matter if the project is big or small, a one time delivery or an ongoing business you will always receive our best.
Integrity. We do the right thing, no matter the cost.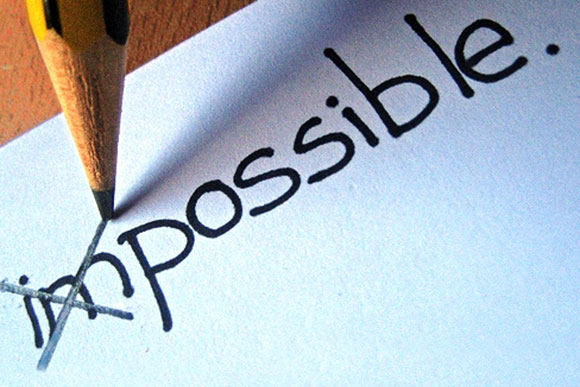 How do we achieve our vision, and live up to our values?
We begin by familiarizing ourselves with your business, the products and services you offer, and get to know who you are. Once we capture your philosophy we begin discussing with you how you'd like your website visitors to experience your and your company/product/service online. Then we build, and build the best possible website for your needs. Once the first draft of your new website is finished we give you live access to watch the progress as the site takes shape. Your input during this time is not only welcomed, but strongly encouraged. Your input is what takes the website from "good" to "fantastic". We only stop developing the site once you are happy with it, and once you are we take the site live and activate the (optional) maintenance package.